Professional Pet Services Community That's hyper-local
Whether you're promoting dog walking and pet sitting or connecting with potential pet parents in need of pet training, MyPetsWelcome is where that all happens. This easy-to-use, small-business solution builds your customer network through local, personal connections.
Your neighbors with pets are already looking for the right pet professional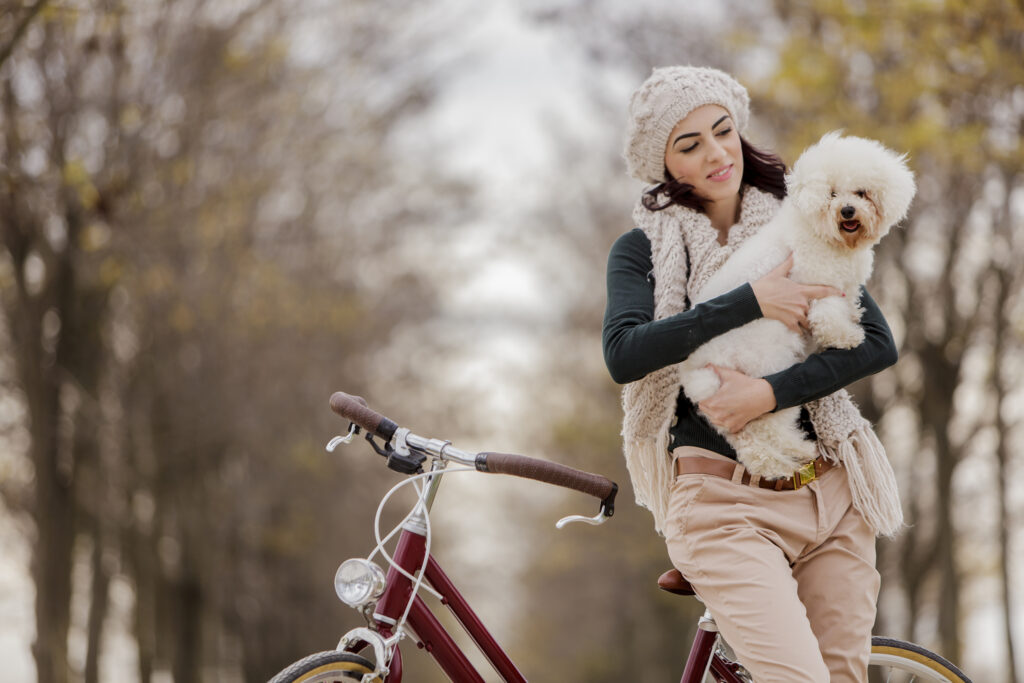 Neighbors are pet parents
Neighbors love their lifestyle
Professional pet services advertising for every sector, every budget, every business
Promote your available pet services
Get new local leads and customers
Grow your pet-friendly neighborhood reputation
Word-of-mouth marketing builds trusted connections that develop into long-term loyal relationships. Who's helping you establish those ties? Get your existing customers actively sharing local recommendations. From boarding to pet insurance, MyPetsWelcome helps professional pet service providers connect with local neighbors in search of their offerings.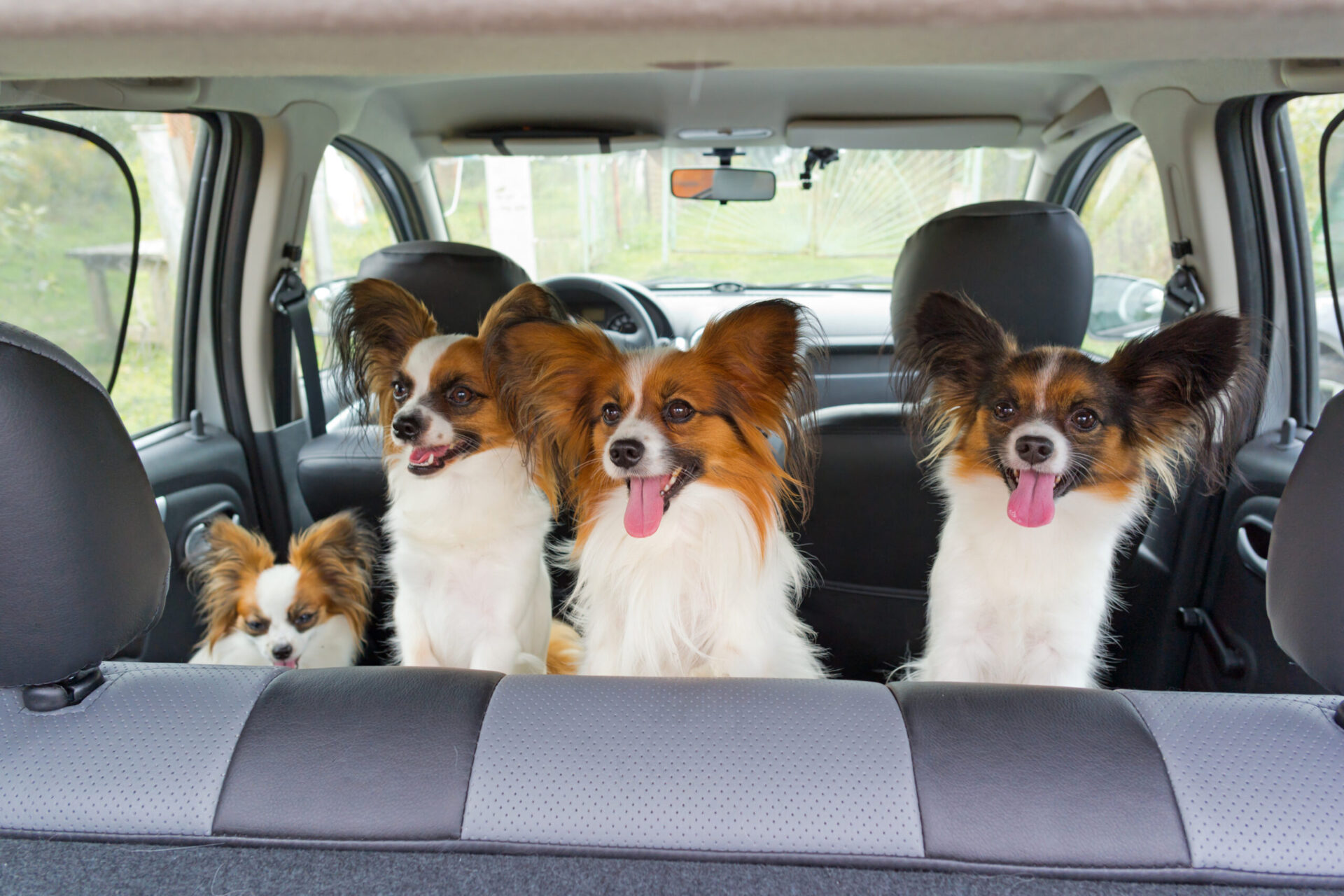 Easy and effective professional pet services marketing starts with these free tools
Reach a new source of hyper-local pet parents and show them you're ready for their pet(s)—from dog walkers to pet trainers to pet transportation and beyond.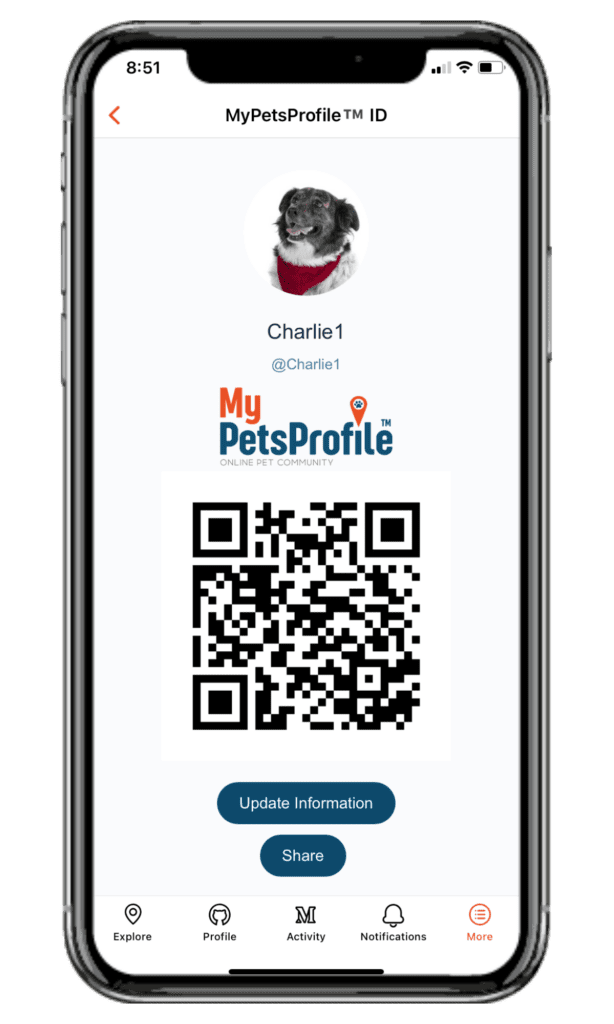 Help people get to know you. Connect instantly with neighbors and build your reputation without spending a dime.
Share photos and posts, from business updates to industry expertise, that will build trust and grow your community of neighbors.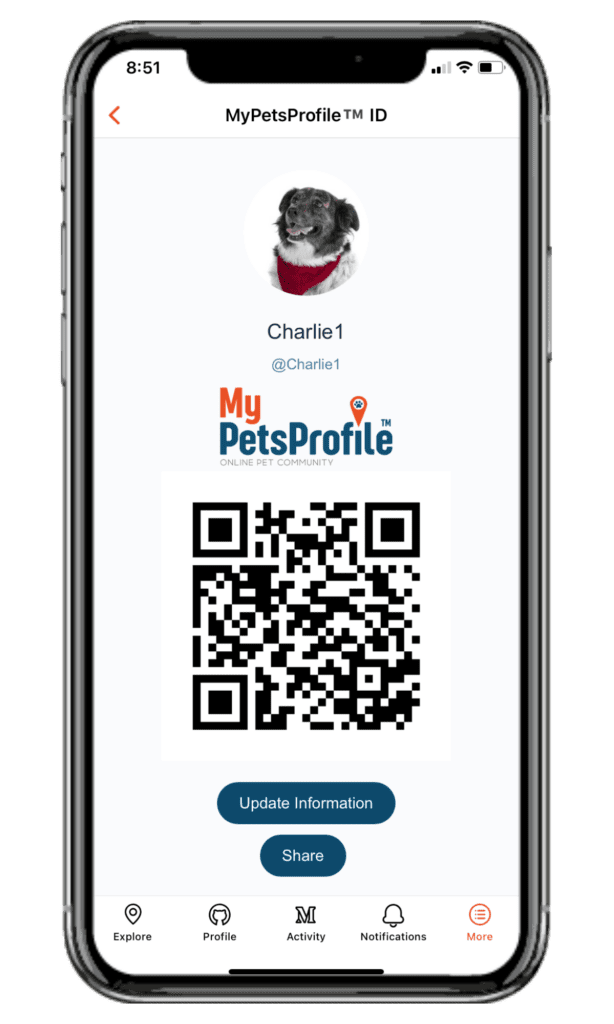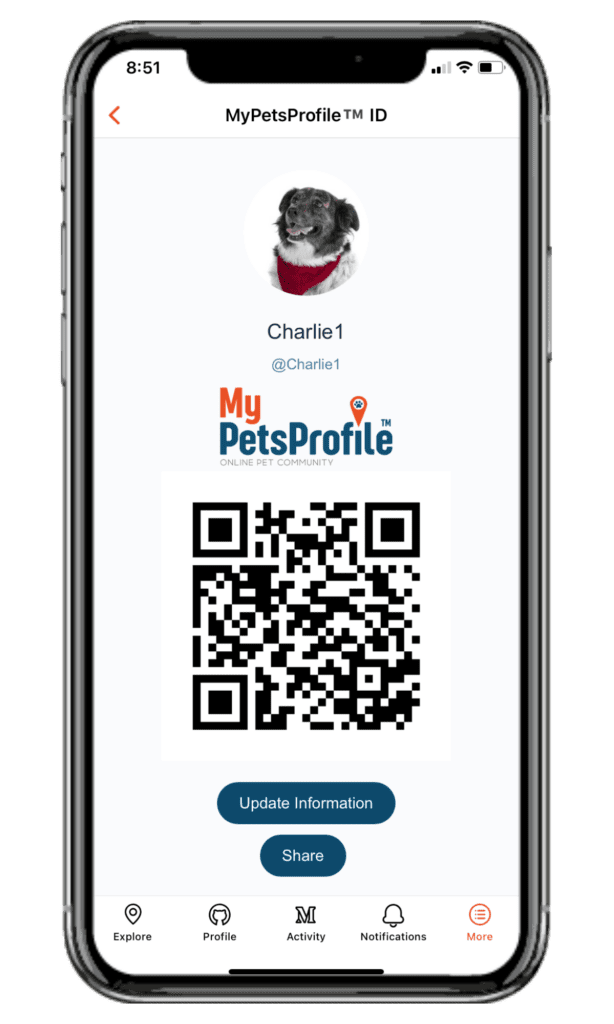 Grow your business with MyPetsWelcome Ads
Meet your marketing goals with easy to set up ads. Turn neighbors into customers in a few simple steps.
Build your MyPetsNeighborhood™️ network and reach new customers by showcasing your expertise and a commitment to your neighborhood.
Looking for large-scale, national reach? We have the tools for you, too.
Fill out this form for advanced campaigns and increased growth opportunities.