Pet-friendly Housing Connections That Convert
MyPetsWelcome connects residential pet-friendly communities to local neighbors with pets, in search of their next home. Tap into neighborhood word-of-mouth marketing when you create a free pet-friendly housing community page for your rentals.
Your neighbors are looking for their new pet-friendly home.
More likely to view pet-friendly homes online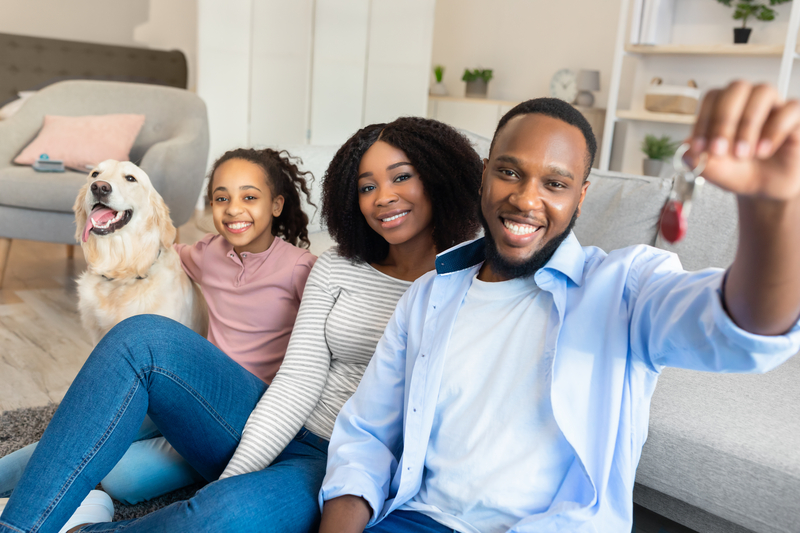 Match their specific pet(s) with your pet policies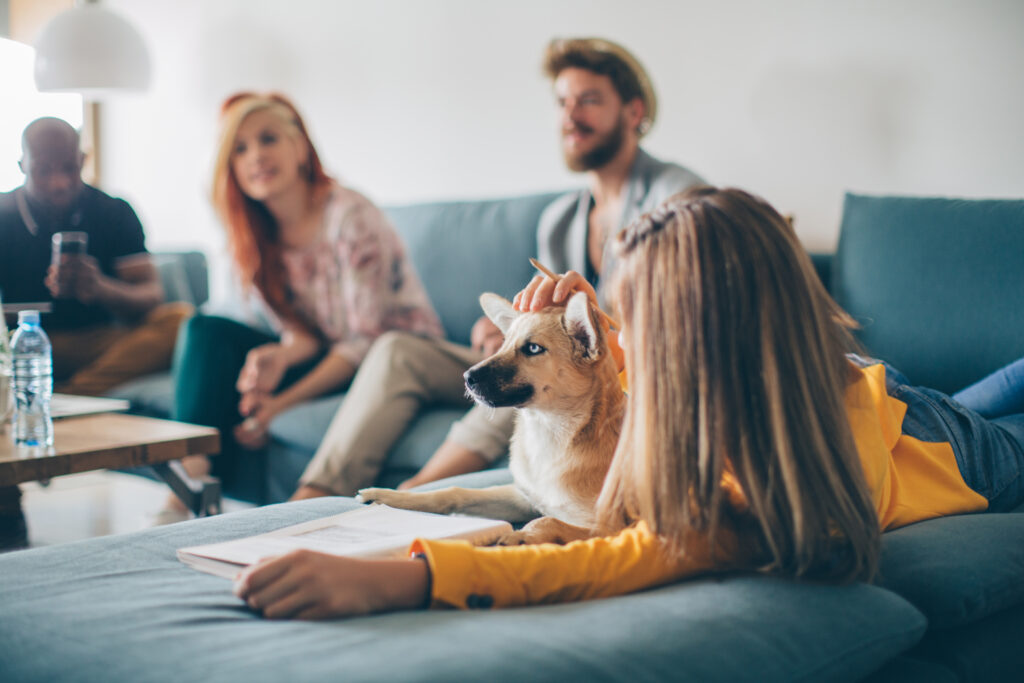 Word-of-mouth referrals online
User-friendly and budget-friendly marketing strategies for pet-friendly housing communities
Boost awareness among locals
Drive on-line traffic and referrals
Match pet(s) with pet policies
Your existing residents with pets are your greatest advocates. Let them assist your local marketing efforts. 75% of potential tenants want recommendations from family, friends, and neighbors. MyPetsWelcome gets existing resident PetChatR™ with new potential residents.  As a result, MyPetsWelcome Apartment Pages get more local engagement and referrals.
Advertising tools for small budgets and busy schedules
Set up a free pet-friendly Housing Community Page on MyPetsWelcome. Discover a neighborhood of potential tenants searching for your pet-friendly community amenities.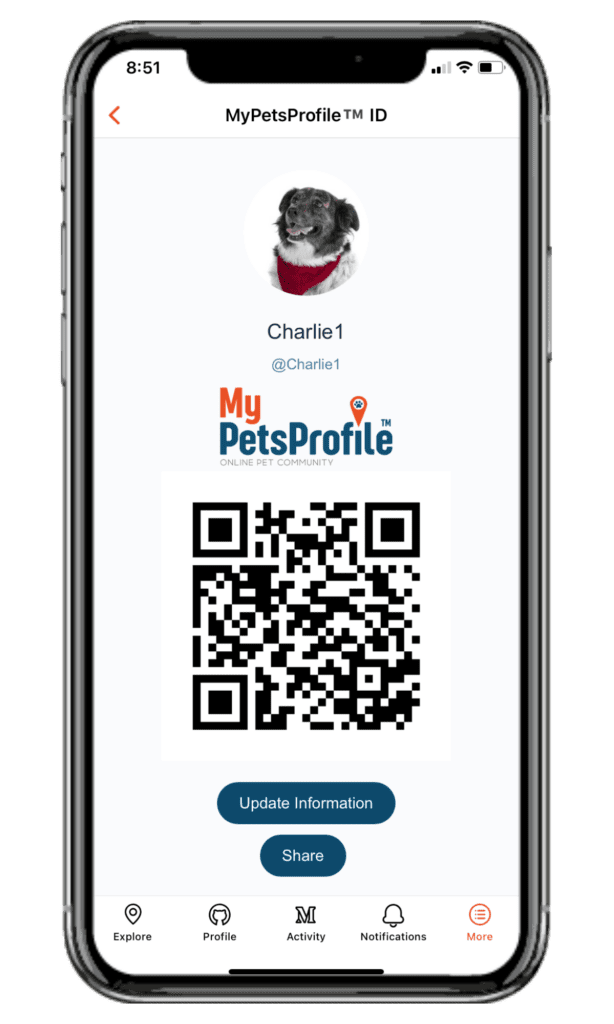 Free Pet-friendly Housing Community Page
Help people get to know your housing community. Connect instantly with neighbors and build your pet-friendly reputation without spending a dime.
Share photos and posts, from building updates to new pet amenities, that will build trust and grow your network of potential residents.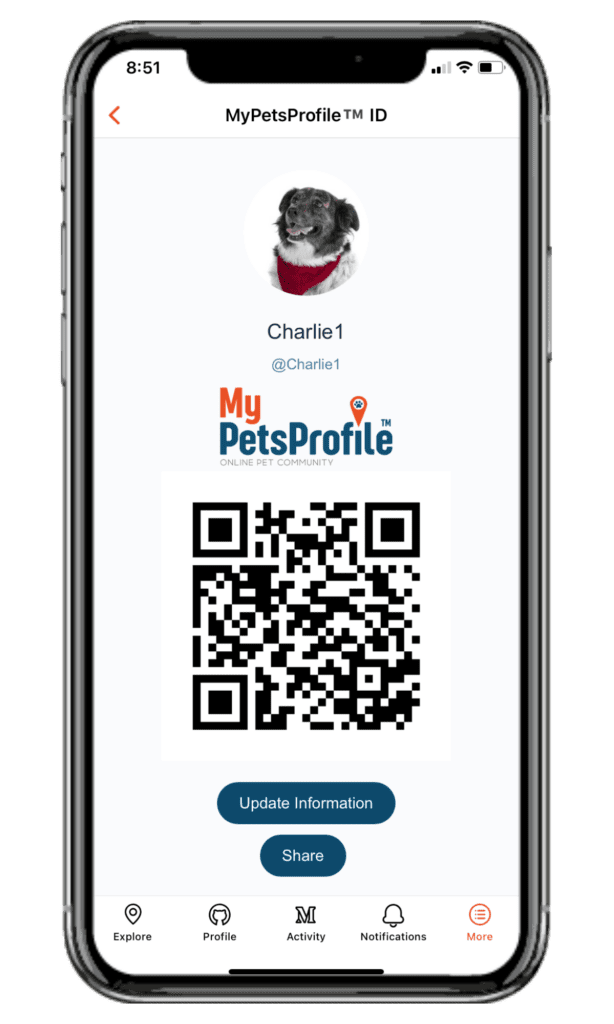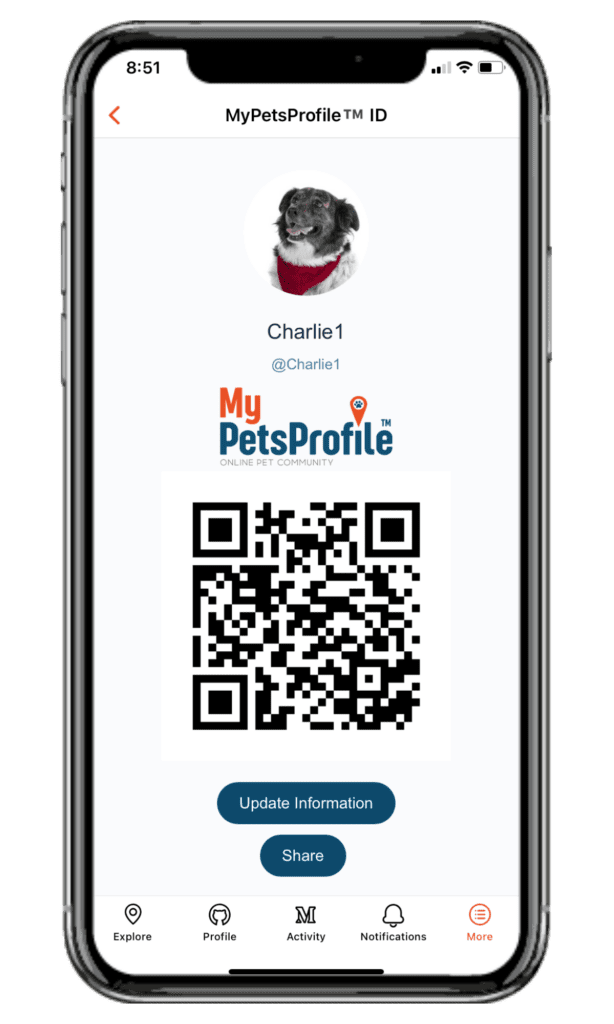 PetChatR™ gets your existing residents talking to potential tenants, and generating referrals.
Grow your tenant pool with MyPetsWelcome Ads
Meet your marketing goals with easy to set up ads. Turn neighbors into customers in few simple steps.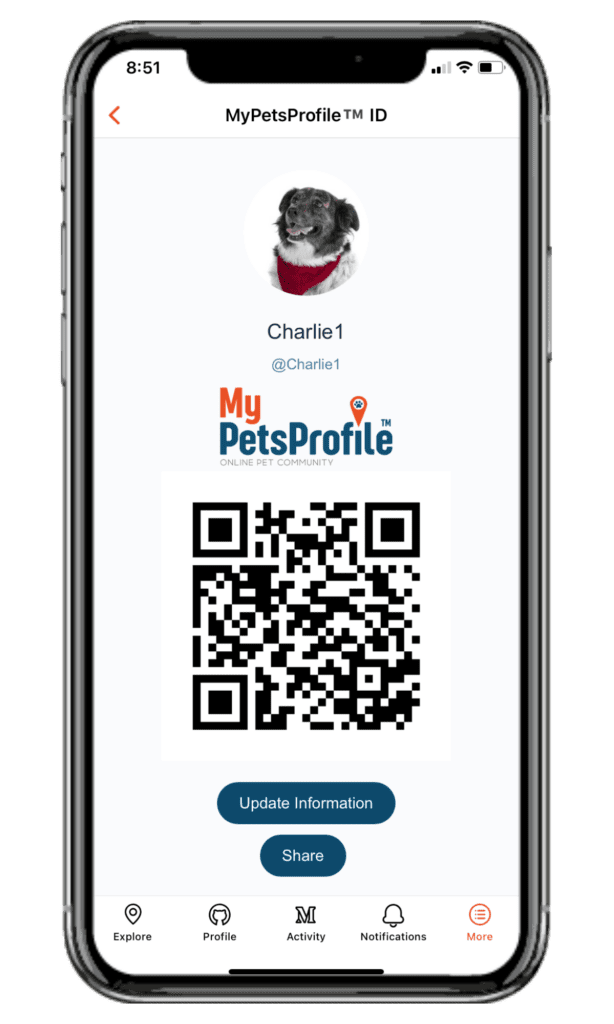 Reach potential tenants with pets, as you showcase your pet amenities and policies.
Looking to expand on a national scale? Access all the tools you need on MyPetsWelcome.
Fill out this form for advanced campaigns and increased growth opportunities.