The Leading Pet-friendly Community Platform
PooPrints™ Pet Registration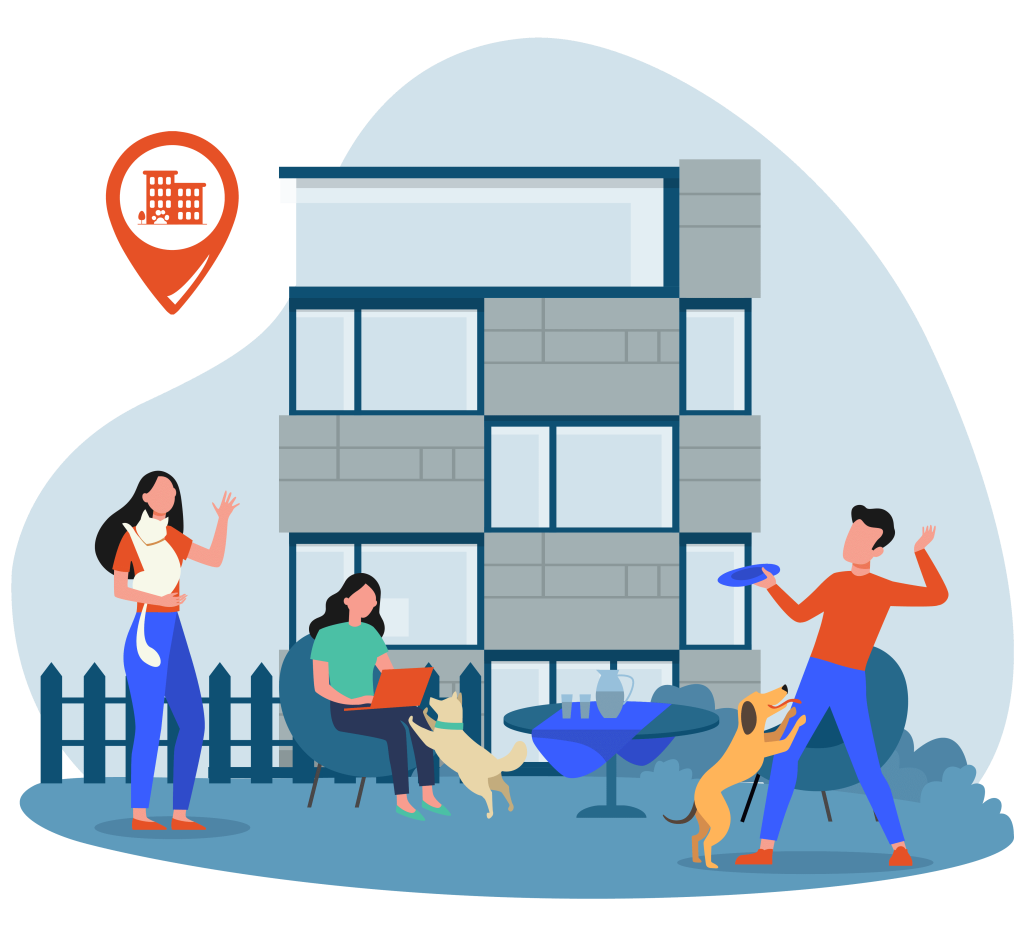 The Community Pet Registration and Pet Rules (the"Pet Rules")
To ensure the health, well-being and consideration of all residents. The Pet Rules for your community requires that all pet parents and/or occupants register their canine pet(s) with community management; and to administer a DNA swab of their pet, utilizing the PooPrints™ DNA cheek swab kit supplied by management.
Registering your Dog(s) DNA with the community, is your promise and commitment to clean-up after your pet(s). Re: Incl. waste and urine; in and around the building, including carpets and balconies.
IMPORTANT NOTE: If your pet has an accident that is difficult to clean or stained; do your best, and immediately notify management so they can help.  Management and staff would prefer to clean properly before it's discovered by another pet or resident.
PLEASE NOTE: Pet Waste is not a fertilizer! It carries harmful bacteria and parasites. Children under 12, and other pets are particularly susceptible to these harmful diseases. For more information please visit: https://www.cpha.ca/human-diseases-transmitted-dog-poop

It's simple to register for PooPrints™
Steps 1: Select the name of your building or community from the below dropdown menu and click the "Register with PooPrints" button. 

Steps 2: Fill-out the information on the form for each canine pet. 
Steps 3: Purchase a PooPrints Dog DNA Kit below after registration. 
Note: Your DNA kit will be shipped to your community manger. They will arrange a time to meet with you and your pet for cheek swabbing. (it takes 5 minutes)

If you do not see your community listed, send us an email to: Hello@MyPetsProfile.com
Your Community Commitment
Your community prides themselves in being a "Pet-friendly" environment. 
They proudly enjoy canine pets in approximately 35% of their units; and hope to continue this trend. They understand that pet waste and urine accidents happen in pet-friendly buildings. It's just a fact!
The PooPrints™ pet program requires pet parents to clean-up after their pet(s) anywhere in, and around the property.
This is for the health, well-being and enjoyment of all residents. Unfortunately, not everyone is picking up.
Removing pet & breed restrictions provides more homes for residents with pets.
PooPrints™ is the reliable and tested choice for expanding pet-friendly communities.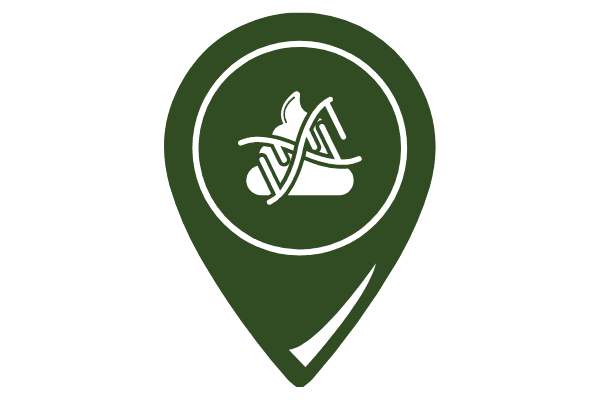 7000+ Pet-friendly communities and growing.
A PooPrints™ account is free.
Pet residents pay the one-time cost of DNA kits.
MyPetsProfile™ Mobile Apps